***********************************************************************
GOVERNOR PALIN'S FACEBOOK PHOTO'S FROM HER ADDRESS TO THE SOUTHWEST CHRISTIAN ORGANIZATION IN GEORGIA 08/21/15

Sincere sorrow is shared after hearing the news out of South Carolina. Our prayers are for the victims and their families suffering enormously from this disgusting, despicable attack in Charleston last night. My heart goes out to the community. What they're made to go through now is inexcusable. On this day of darkness, small rays of light can sometimes be found -- some will find light on a Facebook post that was written by someone much more gracious and mature in our faith than I. Find it here:

http://www.ijreview.com/2015/06/347576-the-only-comment-on-dylann-roof-s-facebook-profile-photo-will-bring-you-to-tears/
Palin offers Harriet Tubman as a possible face for the new $10 note
Palin asked her Facebook fans on Sunday which symbol killed 90,000 black babies last year — the Confederate flag or Planned Parenthood?

Her answer comes in the form of a hashtag: "#DefundPlannedParenthood."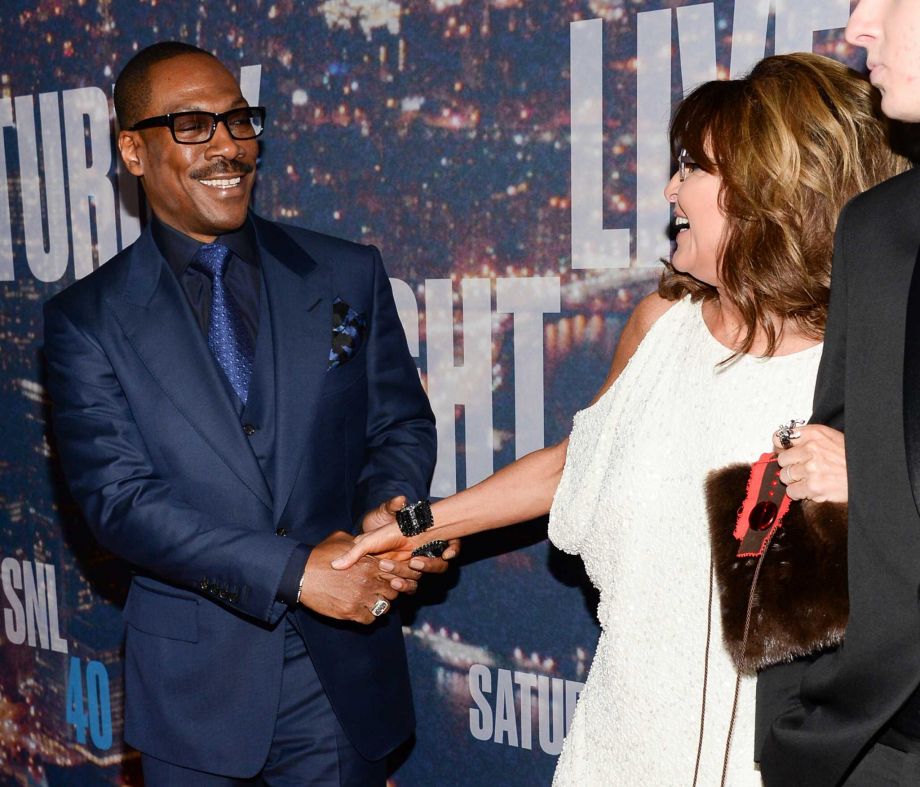 "Brown People" is the name of the book; http://shark-tank.com/2015/02/26/sarah-palin-says-she-loves-brown-people/
I can't believe I met

@

SarahPalinUSA

!!! She looks AMAZING!!

You never know who you'll run into at #MacDillardsPecanland! Special thanks to Sarah Palin for the photo op! MyArtistCommunity #MyArtistCommunitySC #StLouisiana

bighair_drea

Celphie with Sarah Palin! I had fun helping and talking to her today! 😄😃😀
Thanks to the MAC ladies at the Pecanland Mall in Monroe, LA for helping out with a travel emergency!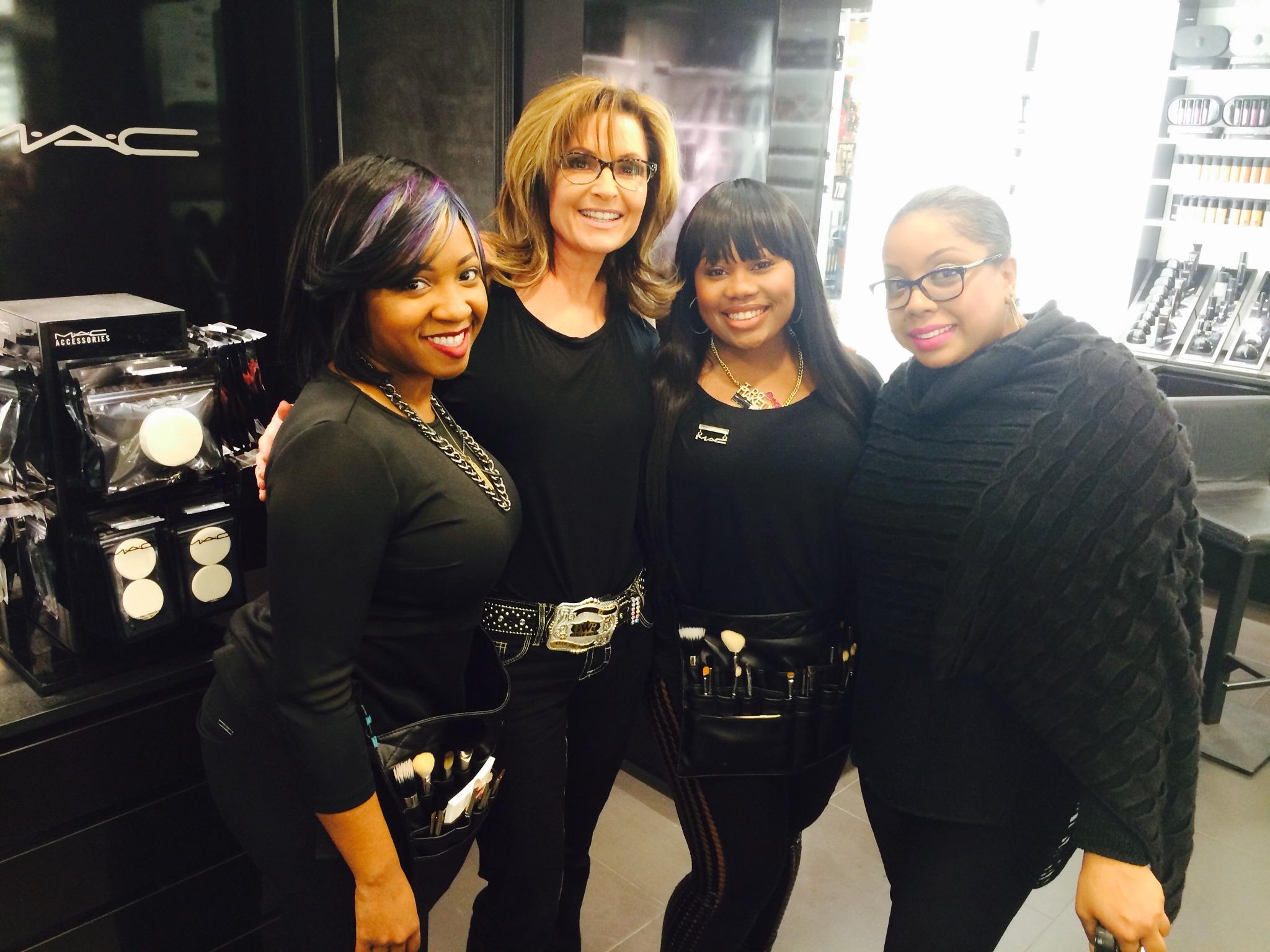 Governor Palin;"I love this man.
Congratulations, Sheriff Clarke and felicitades those who served in the great state of Wisconsin.
I was honored to speak at the last annual meeting of the NRA with Sheriff David A. Clarke, Jr., and after hearing him demonstrate for freedom and self-responsibility was clear that the voters of Milwaukee had a valuable opportunity to raise this extraordinary leader;
we should all be grateful that have done so.
His recent election victory has occurred despite the huge amounts of cash that flooded the airwaves against.
The anti-Second Amendment groups encouraged him met an epic failure.
This is good news!
This is David against Goliath!
Please see this great opinion piece written by a true leader of the United States."
Governor Palin In Haiti
Just met Sarah Palin and I share my story. Great woman & leader .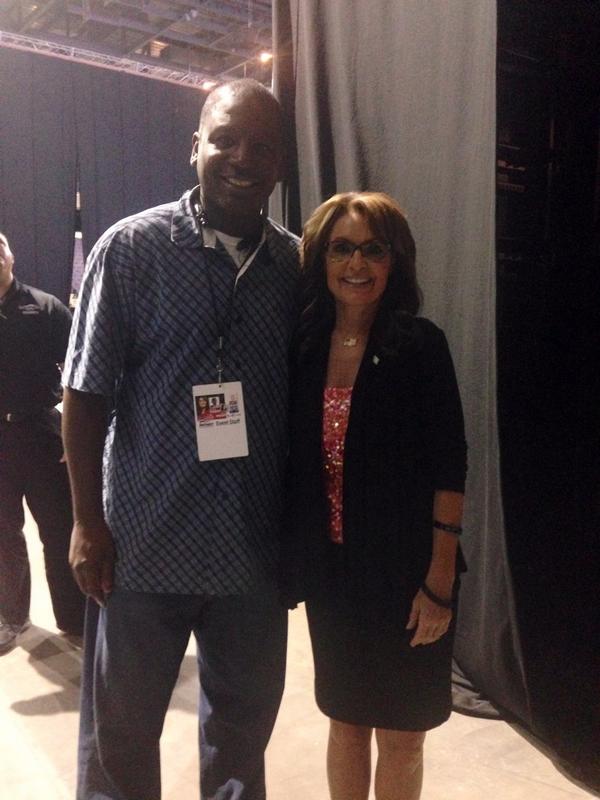 Rocky Mountain Black Conservatives, I was so thankful to meet you yesterday! This is the beautiful Stockham...
fb.me/3nKQvBPju




SARAH PALIN ENDORSES KATRINA PIERSON
Lloyd Marcus
Ted Cruz "I Would Not Be Here If It Were Not For Sarah Palin"
Allen West
From Sarah Palin's Facebook, earlier today: I'm very proud to add my support to Tim Scott's campaign
Sarah
Palin endorses
South Carolina state Rep.
Nikki Haley
in the state's Republican primary for governor
The Palin's and the Netanyahu's in Israel
Palin endorses T.W. Shannon in Senate race in Oklahoma
Mr. Shannon, whose first name is Tahrohon, is a member of the
Chickasaw Nation
, and is part African American.